Welcome!
The New Haven Society of Model Engineers, Inc. is proud to announce that this year marks our 91st anniversary as a club. Founded in 1932, we aim to preserve and promote model railroading.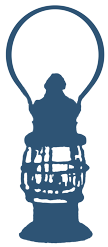 Our History
NHSME has a rich history of locations and layouts. Explore the clubs timeline and over eighty years of model railroading.
Getting Involved
The club is always looking for members interested in the hobby. More information on the membership process can be found under the membership section.